Rothacher Medical GmbH is a Swiss company based in Heitenried near Berne, Switzerland. We are manufacturing anesthesia machines for veterinary use and especially for the animal research community. Our main goal is to find the best solution for the customer need. Our main anesthesia machine is the combi-vet® Analog with a 02 Flowmeter with continuous O2 flow, rating from 0.1 up to 4.0 lpm .

---
Innovation and new products


Rothacher-Medical GmbH is manufacturing and assembling most of the machines in Switzerland. Our main goal is to provide our customer with the highest quality products. In addition, we are currently developing new items based on feedback from the current research communities from Universities.

---
---
Anesthesia machines
Especially designed for inhalation of anesthetic substances of domestic pets and other small animals, the combi-vet® is a lightweight, compact and robust base device. It can be used either on a rail mount system, on our Anesthesia machine with storage cabinet or as a standalone unit on a table.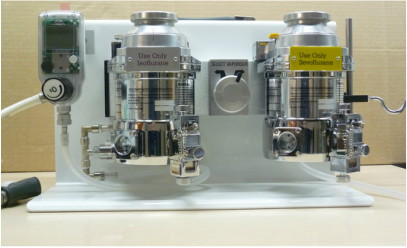 ---
Surgery tables Heating and Gas evacuation systems for mice and rats for Veterinary use

Especially designed for research field, we have different surgery tables, Heating- and anesthesia gas evacuation systems available. With these different accessories, you will find a perfect solution to perform your surgeries. These systems can be added to existing or to our combi- vet anesthesia system.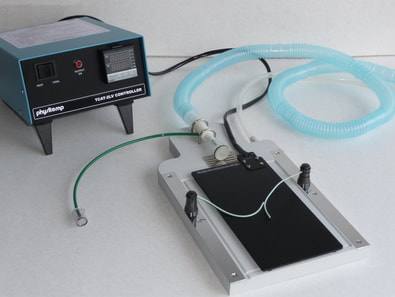 ---
Short introduction of our company products

---
Accessories for the research community
We have a wide range of accessories available and a Service Center for Anesthetic Vaporizer